Bee Innovative's unique 'BeeDar' technology enables farmers and growers to harness the natural superpower of honey bee pollination to farm smarter and for higher returns.
Precision pollination enables increased yields and improves produce quality by tracking bee movements and pollination activity in near real-time and alerting farmers to areas of poor pollination.
BeeDar customers can sleep easy knowing BeeDar technology allows them to maximise pollination for increased yield across precision pollinated crops, reduce waste and improve the size and quality of produce.
Quick, safe and easy to deploy, 'BeeDar' also provides an early-warning for poor pollination in time to recapture production that would normally be lost.
Applicable across all pollination dependant crops, BeeDar is currently used by Australian blueberry and raspberry growers and will commence trials in US sunflower crops in mid-2019.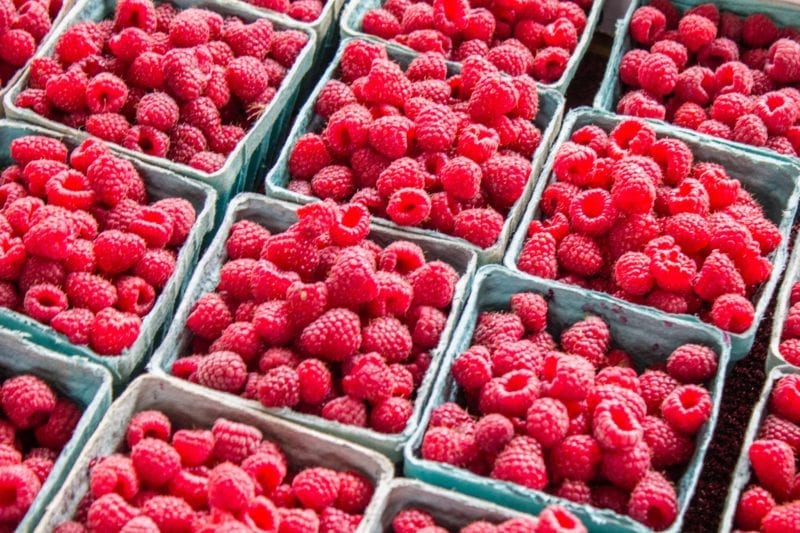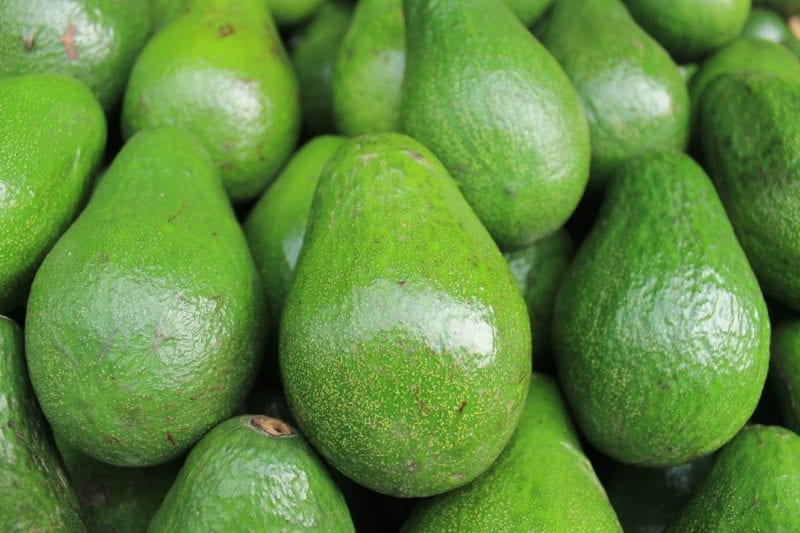 "BeeDar allows farmers and agronomists to make quick and informed decisions about where bees are directed during the pollination period to ensure we maximise every dollar invested to increase yields."