"BeeDar™ could be of great value [to Australia] in bringing it to full commercial reality"
-Helen Scott-Orr, Inspector-General of Biosecurity, Australia.
We provide an automated identification and tracking service, in real time, covering large geographic areas, to protect borders from foreign bees and the diseases they spread. We can also deploy the same service to eradicate diseases(such as Varroa mite) already established in countries.
Currently there is no service available to significantly increase global agriculture productivity through the optimization of Bee pollination.
BeeDar™ provides Bee identification, tracking and reporting in real time to significantly increase bee pollination productivity, increase crop yields and unlock global agriculture production.
Our team combines Apiarists, Engineers, Scientists and Business professionals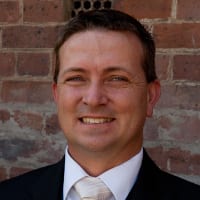 David Lyall
Senior Apiarist / Strategy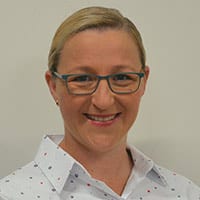 Kate O'Donnell
Chief Technology Officer
Copyright © 2018 Bee Innovative Pty Ltd. All rights reserved.